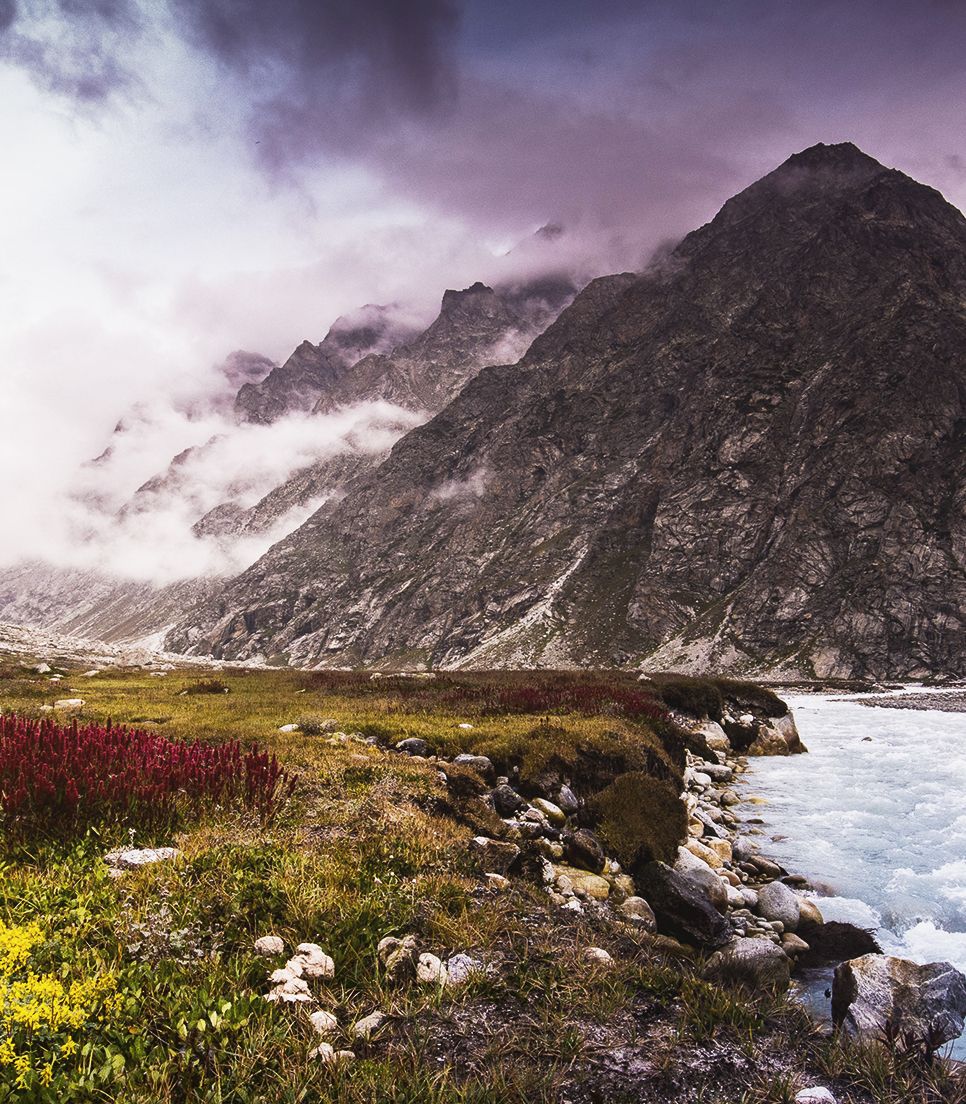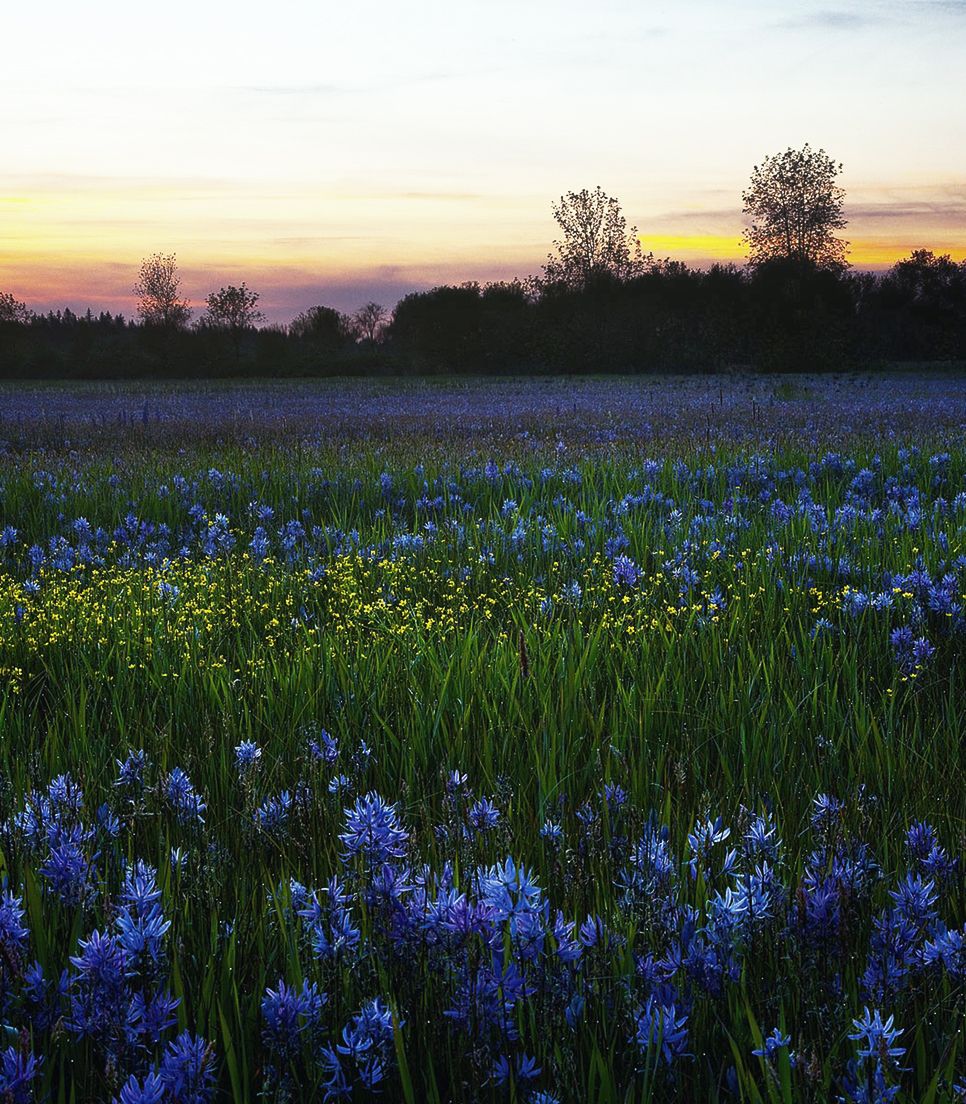 Valley Of Flowers
Garhwal, Uttarakhand INR 8,000
+(5% GST)per pax(Govinghat to Govinghat)
Valley of Flowers National Park is an Indian national park, located in West Himalaya, in the state of Uttarakhand and is known for its meadows of endemic alpine flowers and the variety of Flora. This richly diverse area is also home to rare and endangered animals, including the Asiatic black bear, snow leopard, musk deer, brown bear, red fox, and blue sheep. Birds found in the park include Himalayan monal pheasant and other high altitude birds. The Valley of Flowers is a high-altitude Himalayan valley that has long been acknowledged by renowned mountaineers, botanists, and in literature. It has been recognized internationally for over a century and is referenced in the Hindu religion. Local people have visited the valley since ancient times. Indian yogis (Yogesh Mota) are known to have visited the valley for meditation. The Valley of Flowers has many different colorful flowers, taking on various shades of colours as time progressed. The valley was declared a national park in 1982 and now it is a World Heritage Site.
Height of the Trek

14,000 Feet

Vacation Style

6-55 Years of Age

Activity Level

Easy to Moderate
Extra Cost
The transportation cost from Haridwar to GovindGhat and back will have to be borne by the trekkers, the total cost of transportation one way is (to be shared among 5-6 people, i.e INR 6,000/- approx INR 1,200/- per person one way) – to be paid directly to the driver.
Whats included in this tour
Items that are covered in the cost of tour price.
All breakfasts, lunches and dinners from GovindGhat to GovindGhat (VEG)
All accommodation from GovindGhat to GovindGhat
All campaign equipments
Medical Kit
Professional Trek Leaders (Experienced Guide/Staff)
All forests permits
Whats excluded in this tour
Items that are not covered in the cost of tour price.
Travel insurance and other emergencies
Transport from Haridwar-GovindGhat & GovindGhat-Haridwar
All Meals from Haridwar-GovindGhat & GovindGhat-Haridwar
Mules (A Hybrid Animal) to carry personal luggage
Single room accommodations
Hard Drinks (This also includes undistilled fermented beverages)
Photography accessories like cameras etc.
Things To Carry

1 Pair of Thermal
3 Pair of Socks + 1 Pair of woolen socks
2 Pair of Hand Gloves (Water Proof & Fleece material)
Sun Cap
Woolen Cap
Neck Warmer (Scarf/Buff)
2 Quick Dry Full Sleeves (T-Shirt)
1 Full sleeves Fleece
1 Wind Proof Jacket (windcheater/Heavy Jacket)
2 Track Pants (No Cotton or Jeans)
Sun Glass
Sun scream, Lip balm, Moisturizer
Torch
Trek Pole
Trekking Shoes (No Sports shoes or Woodland shoes)
Poncho ( The Gear used to protect from Rain)
Day pack (Small one)
Back Pack 60 ltr (+ Rain cover)
2 Water Bottles
Toilet Paper & Wet Wipes
Hand Sanitizer
Antibactial Powder
Tooth Brush
Quick Dry Towel
Medicines To Carry

Crocin (1Strip)
Disprine (1 Strip)
Lomotive (1 Strip)
Digene (1Strip)
Guaze
Dettol
Band Aid - Qty 5
Neusphorine Powder
Betadine Tube
Vomistop/Avomine (Motion Sickness Tablet)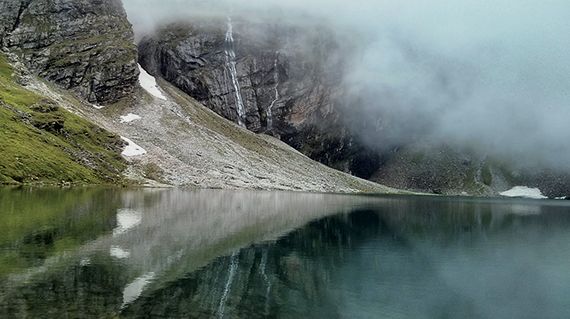 The sacred lake of Hemkund Sahib
By Air
Jolly Grant Airport is the airport serving Dehradun, located about 48 km from the Haridwar. There is a daily ight from Delhi for Dehradun.
By Train
An excellent rail network connects Haridwar to other important cities like Delhi, Mussoorie, Mumbai, Varanasi, Lucknow, and Kolkata.
From Delhi -DDN NZM AC EXPRESS (2205)
From Kolkata- Doon Express (13009)
From Mumbai- Dehradun Express (19019)
From Chennai- Dehardun express (12687)
By Bus
By road, Haridwar is well connected with major destinations of the country. NH72 connects Haridwar to Nahan (125 km) to the north-west, and thereon to Panchkula, Chandi¬garh and Shimla. NH 72 terminates at Dehardun, which is at 54km from Haridwar. Haridwar is located at a distance of 235 km from Delhi. NH72A links Haridwar to NH58 at Roorkee (35 km) and thereon south to Meerut (170 km) and Delhi (235 km). There is regular bus service from Delhi for Haridwar from Delhi's ISBT Kashmere Gate.
Departure Dates

Confirmed Dates

Trip Status

Trip Status

Batches

2018-2019